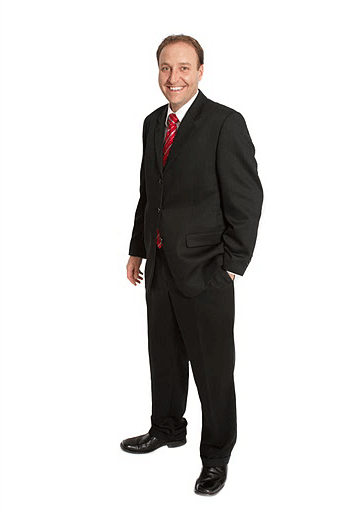 Edward D. Dubendorf is the founder of Dubendorf Law Firm. His litigation experience is vast in scope, covering everything from real estate disputes to wrongful death cases.
Mr. Dubendorf wasted little time transitioning from the classroom to the courtroom, where he successfully began arguing motions and trying complex cases. Over his career, Mr. Dubendorf has recovered millions of dollars for his clients and has earned a reputation for delivering excellent results to a broad array of clients, ranging from indigent individuals to Fortune 100 companies. Mr. Dubendorf credits much of his success to his exposure to this diverse client base: "Interaction with a wide variety of clients has helped me understand what makes the opposition tick and how to identify the goals of every party involved. This, in turn, has taught me how to reach successful resolutions on behalf of my clients."
Many have remarked on Mr. Dubendorf's poised and no nonsense courtroom presence. Some believe that it is a consequence of his inner-city upbringing in Flint, Michigan. Others believe it stems from his undying commitment to his clients and his refusal to be out-prepared by the opposition. Whatever the source, Mr. Dubendorf's ability to uncover crucial facts, analyze intricate law, and merge them together to advocate his client's position in an effective manner is the result.
While in law school, Mr. Dubendorf served as the Chief Editor of Articles for the Journal of Medicine and Law and was the recipient of a number of Jurisprudence Achievement Awards. After graduation, Mr. Dubendorf scored in top 1% in the nation on the Multistate Bar Examination.
Education
Michigan State University College of Law, J.D., summa cum laude
University of Michigan, B.A., high honors
Bar & Court Admissions
State Bar of California
State Bar of Michigan
U.S. District Court for the Central District of California
U.S. District Court for the Eastern District of Michigan
U.S. District Court for the Western District of Michigan
U.S. Court of Appeals for the Ninth Circuit
State Bar of New Jersey, Pro Hac Vice
State Bar of Ohio, Pro Hac Vice